Source: Pacific and Atlantic Herring Produce Burst Pulse Sounds
Burst pulse sounds? Squeeking? A "so-called voice"? Cheese? A sort of sneeze?
Turns out its flatulence, but sophisticated flatulence, used by herring for communication. This ability, as it should be called, has been long understood:
Quoted from: Rigby's Encyclopaedia of the Herring
Herrings can make a noise when they are lifted from the sea. This has been known for hundreds of years. In De Harengo (1643) Paul Neucrantz devotes a whole chapter to the subject, Concerning the squeaking of herrings whilst they do not breathe, arguing:
All fish have this so-called voice, coming either from their gills, which contain little bristles, or from the innards gathered around their stomachs – because air is held in these places and, when the fish are rubbed or shaken, sounds are squeezed out.
In The Herring; Its Effect on the History of Britain (1919), AM Samuel writes:
There is a belief among fishermen that a herring when caught articulates a sound similar to the word "cheese." This sound is caused by an escape of air from the air bladder, or a movement of the gills. Fishermen, indeed, frequently state that the herrings "sneeze," just as Aristotle says that gurnards "grunt."
In 2003 the sneeze was confirmed as a high-pitched fart from the herring's swim bladder, via its anus. It was suggested that the purpose of this little raspberry was likely to be rooted in nighttime communication within the shoal.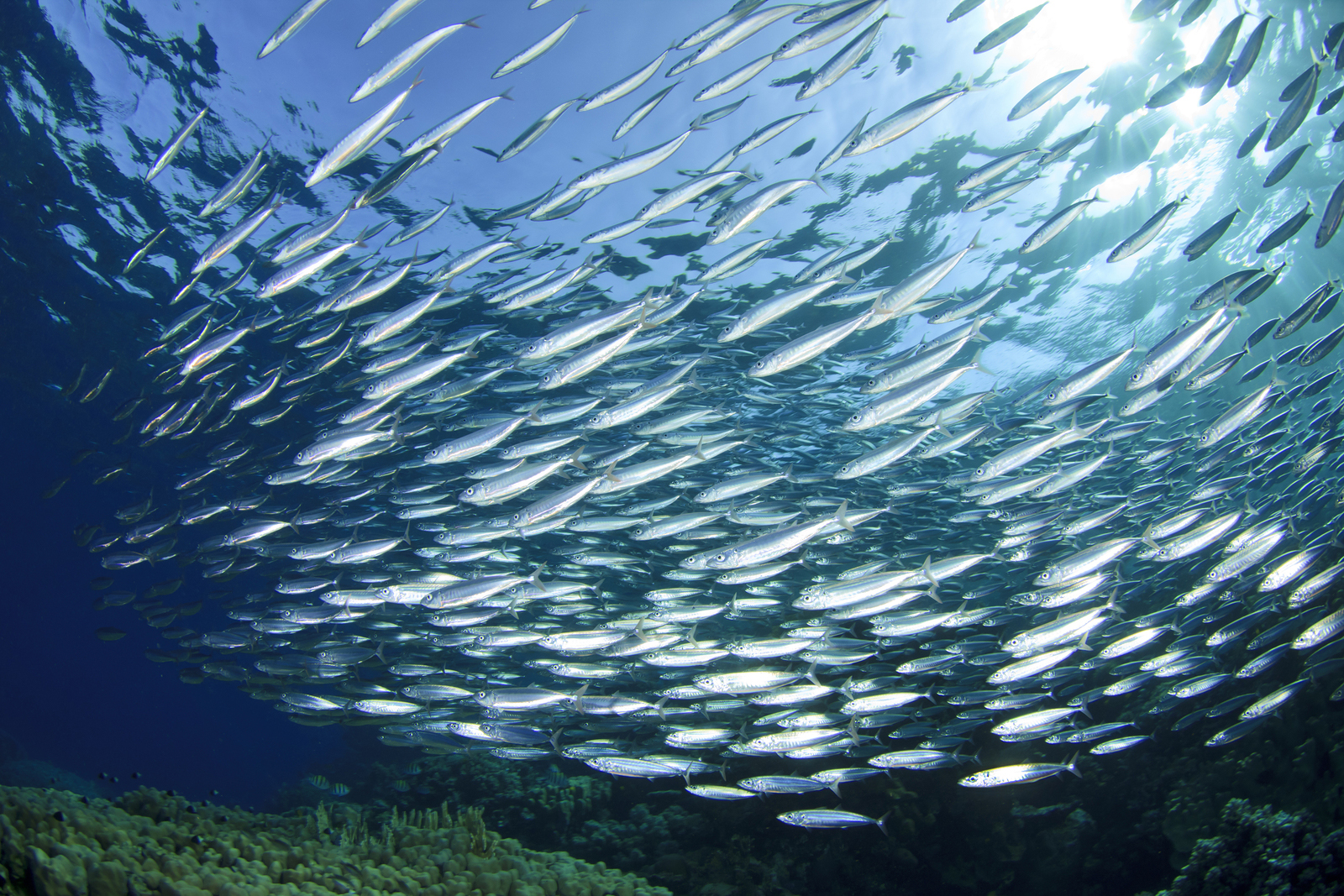 (source)
But on to the geopolitics (source)
In 1981, a Soviet submarine ran aground on the south coast of Sweden, just 10 kilometers (6.2 miles) from a Swedish naval base. The Soviets claimed that they were forced into Swedish territory by severe distress, and later navigation errors, while Sweden saw it as proof that the then Soviet Union was infiltrating Swedish waters.

The submarine was returned to international waters, but the Swedish government remained alert, convinced that Russian subs could still be operating near their territory. Which is when they started to pick up elusive underwater signals and sounds. In 1982, several of Sweden's subs, boats, and helicopters pursued one of these unidentified sources for a whole month, only to come up empty-handed.

This continued for over a decade. Every time they picked up an acoustic signal they would search and find nothing but for a few bubbles on the sea's surface. Sweden was, of course, worried about the intrusions, and couldn't think why, with the Cold War now over, Russia would continue to provoke them in this manner.
And these bubbles, so to speak, were not Soviets, but herring farts.
Moral of the story: we need to know more about the gaseous emissions of all lifeforms.