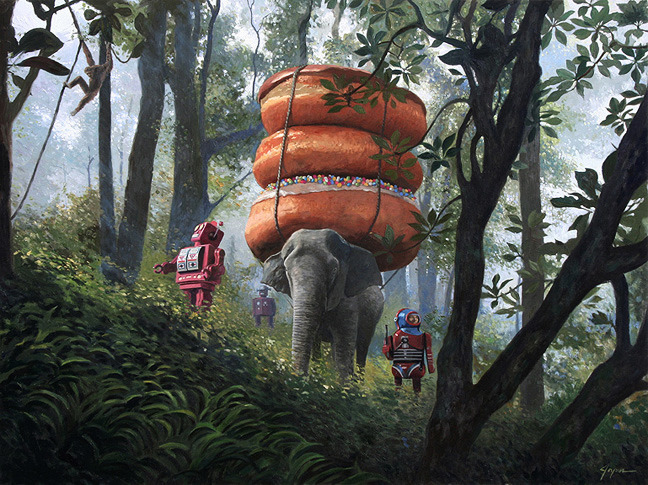 Transferable skills are those which you will use in the future, in jobs and life in general. You learn many transferable skills in college courses and in related college activities. Along with imparting knowledge and understanding values, developing your transferable skills is one of the primary goals of an OWU education.
It's good to consider the nature of transferable skills throughout your college career and in specific classes. A collection of such skills developed at OWU is outlined below. Another checklist, called Transferable Skills: What Do You Do Well?  was developed by the University of Texas at Austin. Neither are comprehensive. But you get the idea.
I'll ask you to consider transferrable skills you have learned in this course as part of the final course evaluation.
Transferable Skills (OWU)
 Self-Reflection/Intrapersonal Knowledge/Awareness 
Learning and willingness to ask for help 

Developing and sustaining self-motivation 

Taking personal responsibility 

Identifying strengths, interests, passions, and career goals 

Identifying weakness and areas for development 

Linking self-knowledge to OWU and a career path 

Learning from mistakes 

Embracing the unexpected 

Identify and dealing with ethical dilemmas 

Valuing mentorship 

Identifying self-biases 
Habits of the Mind 
Thinking critically 

Analyzing 

Problem-solving 

Being creative, innovative, and resourceful 

Evaluating information 

Researching, investigating, compiling, and interpreting data 

Synthesizing 

Logically developing an argument 

Applying information in a new context 

Asking good and relevant questions 

Making ethical and effective decisions 

Acknowledging and appreciating ambiguity 
Communication 
Writing 

Speaking (Oral) 

Identifying audience 

Writing in different contexts such as blogs and social media 

Explaining 

Persuading/selling 

Editing 

Instructing /presenting 

Translating 

Understanding non-verbal communication 

Discussing and participating 

Communicating in a second language 

Developing an argument or taking a stance 
Interpersonal Skills 
Collaborating and working in teams 

Developing cultural competence 

Listening 

Asking questions 

Counseling and or advising others 

Identifying with the group 

Practicing empathy 

Mediating conflict with tact and diplomacy 

Dealing with difficult people including idiosyncrasies 

Teaching 
Organizational Skills 
Managing complex project 

Defining needs 

Setting goals and planning 

Meeting and setting deadlines 

Managing time 

Managing multiple priorities and prioritizing 

Attending to detail 

Breaking complex problems into constituent parts 

Managing logistics and coordinating efforts 
Leadership 
Dealing with the unexpected 

Making ethical decisions and developing personal integrity 

Motivating others and team building 

Delegating 

Taking initiative 

Managing conflict 

Supporting and encouraging others including being a team player 

Sharing and allocating credit 

Directing and managing others 

Making and encouraging fair and equitable practices 

Including multiple perspectives 

Identifying and listening to all those who will be affected by decisions 

Teaching and mentoring