An endless amount of environmental news… OWUENVS Twitter
How to make sense of the complexities of humans and environments … and maybe do something?
What this class was (is) about: three steps to approach the complexity…
One) Understand key concepts and approaches: frame the way you approach an issue or topic
Population
Economic market mechanisms
Collective action and institutions
Ethics and morals
Risk and hazards
Political economy
Social constructivism
Each of these perspectives…
have benefits and disadvantages
can serve as very specific ways to address environmental challenges
work well with contextualizing natural science
are core ideas for environmental literacy
…you can follow up on these ideas in future courses, projects, directed readings, etc.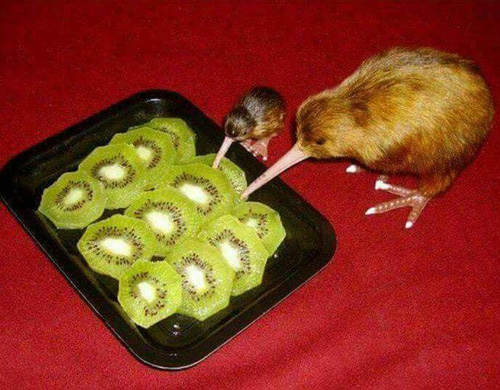 Two) Refine your interests – "Objects of Concern"
An approach to the environment that does not begin with the idea that the environment is nothing but one big bummer conflagration of problems and crises.
What motivates many of you is a desire to understand the environment and engage with it – research, advocacy, and solving environmental problems.
Find the environmental objects you are interested in, then dive in and seek to understand them in all their complexity.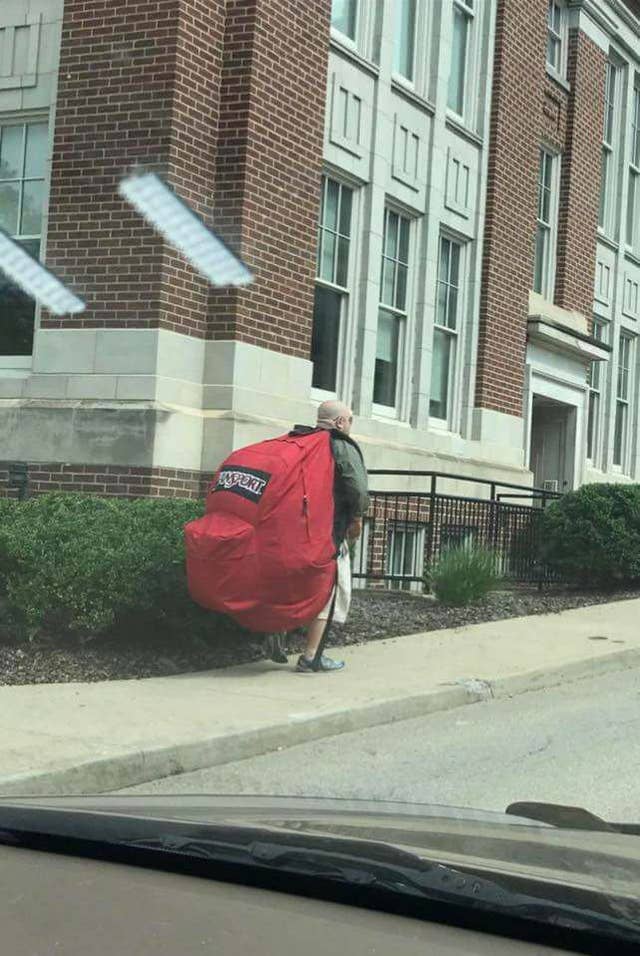 Three) Practical Steps Toward Doing Something
Woven into the course is a range of skills (transferable skills!)
How To Do Something Real: The Research Process = the course project
It's complicated, with many steps, collaboration with others, revision and expression (written, presenting)…
The chapter review: start with a broader context
Your values: what motivates you?
Focusing in on a doable idea
Using research resources to find relevant, viable literature and materials

Librarians! Collaoration!
Probably focus a bit more…

Annotated bibliography: Critically evaluate your literature
Project proposal: in the form of OWU's TPG and SIP grants
Present your work: communication skills
Along the way, you also learned other transferable skills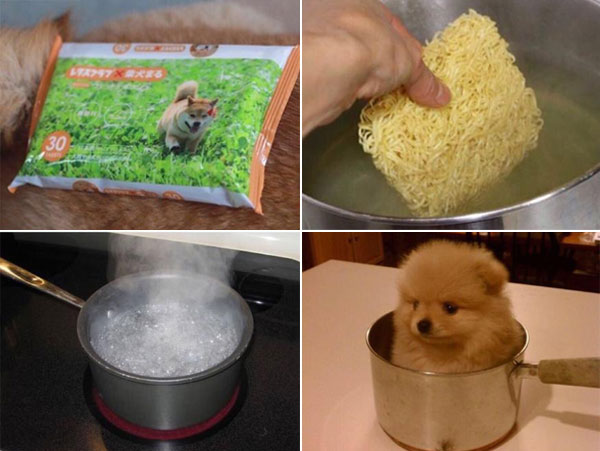 Mostly – Do Something
Please bother the ENVS faculty – and other faculty – about continuing work on your draft TPG grant, developing a different grant, internships, courses, whatever.