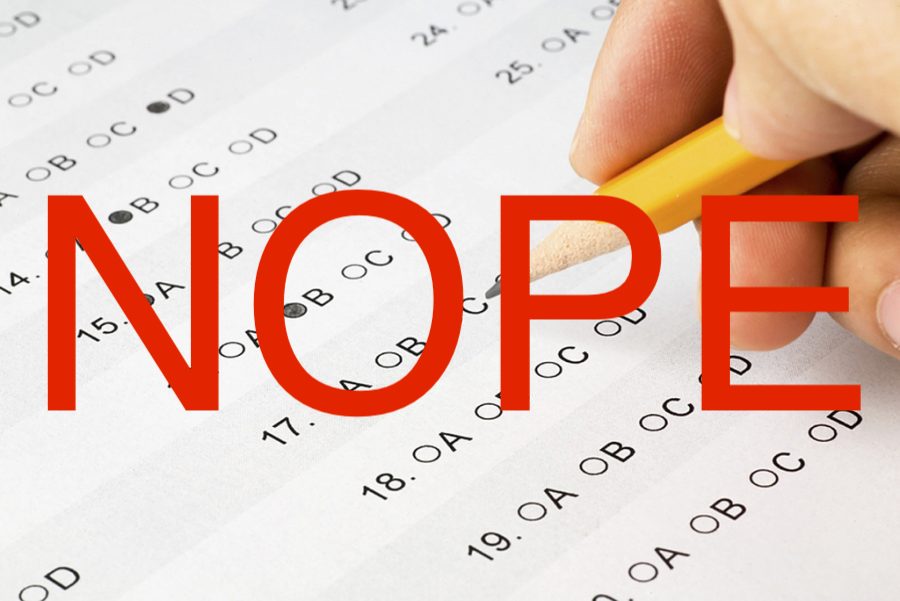 Ever since psychologists started measuring intelligence, including the academic skills measured by IQ tests and their proxies, they have known that intelligence is not really your ability to solve obscure multiple-choice problems with largely trivial content that will have no impact on your future life whatsoever. Instead, intelligence is the ability to adapt to the environment: adaptive intelligence.

Organisms that don't adapt die.

Intelligence is not just about an inert ability to take tests; it is about the active deployment of that ability to solve problems of life.

In my in-press book, Adaptive Intelligence, I argue that all us, including colleges and universities, ought to focus not on producing test takers who are content to see the world go to hell in a handbasket so long as they get their degrees and make their money. Look around us. It's not working! Instead, we need to develop and assess students' adaptive skills in and willingness to make the world a better place. If not now, when?
Source: COVID-19 Has Taught Us What Intelligence Really Is (Inside Higher Ed)