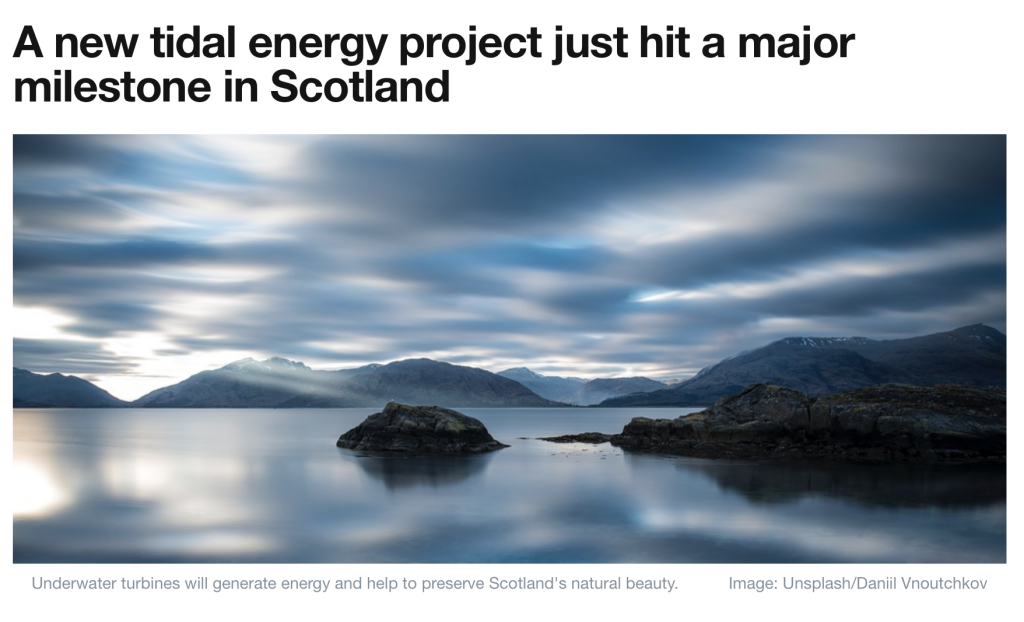 Four turbines off the north coast of Scotland generated enough energy to power nearly 4,000 homes in 2019.

Sitting in a natural channel, they harness the energy of the changing currents and are helping build the case for tidal as the energy source of the future.

To date, very little research has been done into the impact tidal projects have on the surrounding marine environment.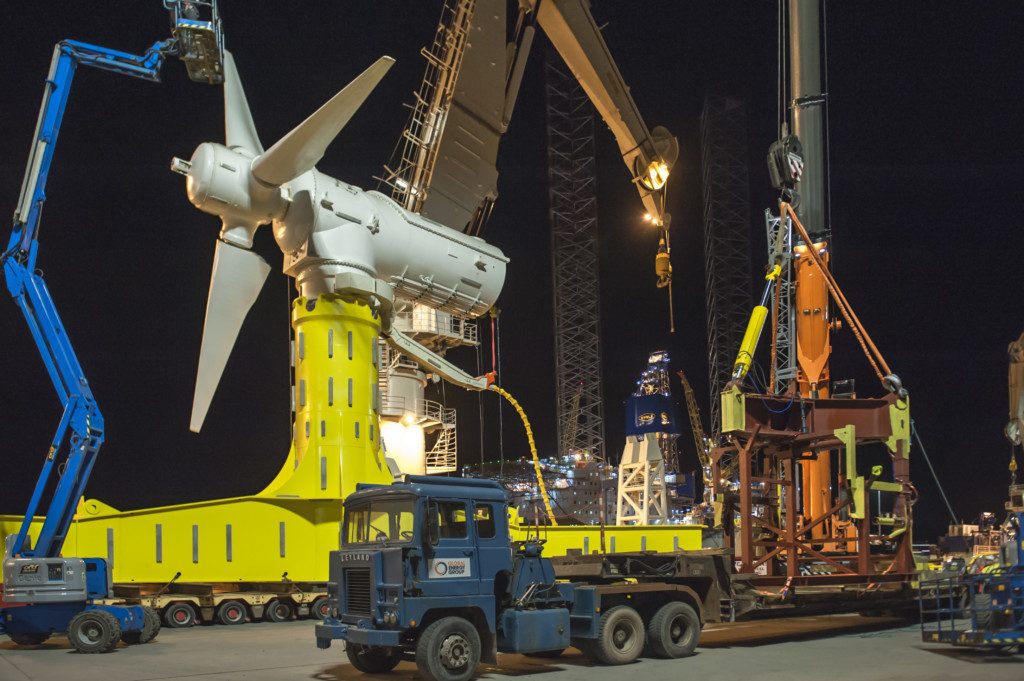 Source: A new tidal energy project just hit a major milestone in Scotland