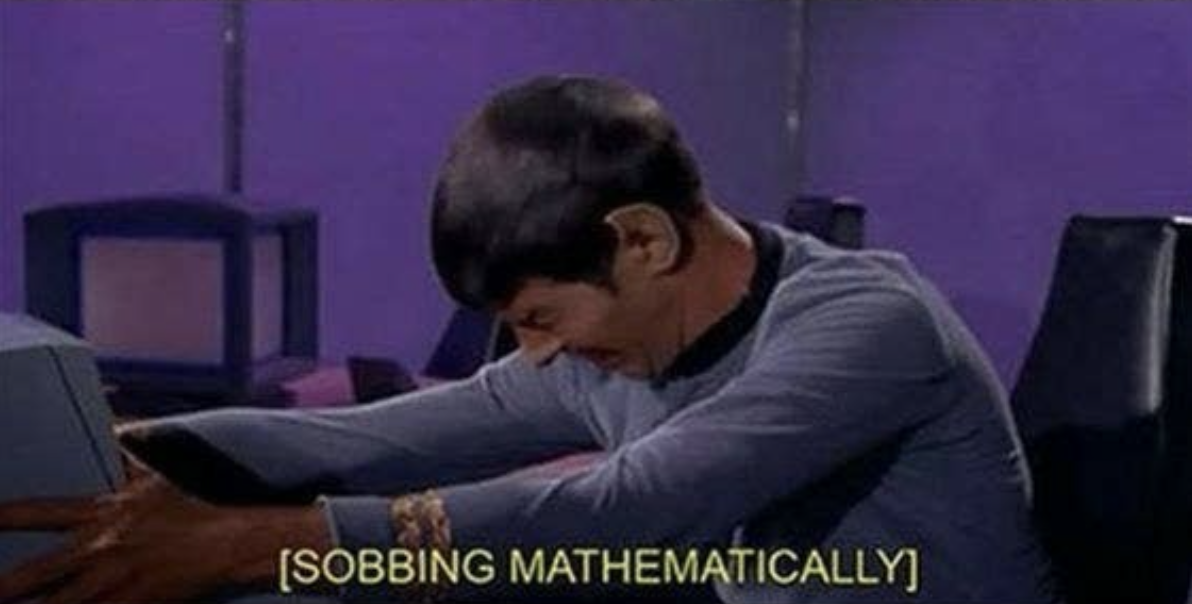 Ahoy! I've shifted the feminist theory discussion to next week, Monday, November 9, to make way for Wednesday, November 4: reserved for a Day of Delicate Detachment (everyone BYO contribution)
---
Applying feminist theory to mapping and GIS  may seem weird, but it correlates with some of the broader issues we have been engaged in the class, including the entire idea of crowdsourcing (it's non-hierarchical, pluralistic, empowering, and so on) as well as the web GIS technologies, which embrace some of these ideas at their core.
"Feminist Data Visualization" by Catherine D'Ignazio and Lauren F. Klein was a preface to a book that was published last year called Data Feminism. We will read and discuss the former, but I'll include some details from the latter below.
"Feminist Data Visualization" PDF here.
Data Feminism book information here.
Ponder these questions, look up citations, and google stuff: examples are always good:
What are Feminist Science and Technology Studies? (M. Hayes)
What is Feminist Human-Computer Interaction? (A. Carroll)
What is Digital Humanities and what is Feminist Digital Humanities? (D. Braden)
Where does Critical Cartography & GIS (which we have discussed) fit into this all? (D. Babbage)
Principles of Feminist Data Visualization: think up or find examples that fit the principles

What does it mean to Rethink Binaries? Examples in mapping and GIS? (N. Malenda, A. Carroll)
What does it mean to Embrace Pluralism? Examples in mapping and GIS? (M. Frawley, M. Wade)
What does it mean to Examine Power and Aspire to Empowerment? Examples in mapping and GIS? (M. Roush, D. Braden)
What does it mean to Consider Context? Examples in mapping and GIS? (S. Gupta, D. Babbage)
What does it mean to Legitimize Embodiment and Affect? Examples in mapping and GIS? (D. Frisch, M. Wade)
What does it mean to Make Labor Visible? Examples in mapping and GIS? (M. Hayes)

Is this approach helpful, and how? What are the potential long term impacts of these kinds of concepts and ideas on mapping and GIS, and society in general? (everyone)