Chapter 5:
This chapter was a lot easier now that I know the basics of the software from last week's chapters.
A)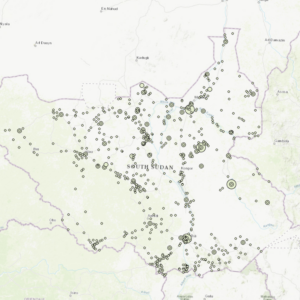 B)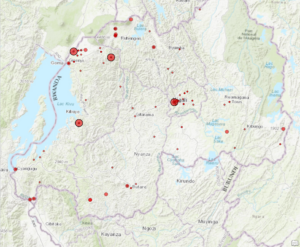 C)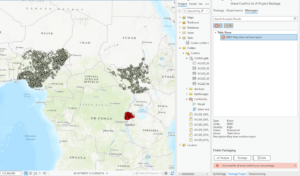 I did the entire chapter without many issues, but when I tried to package it, I got an error message that my map has no layers.  Not sure what to do about this because my map definitely has some layers.
Chapter 6:
A)
Not much to show for this section, but I'm starting to get more confident using the software. We'll see how long that lasts!
B)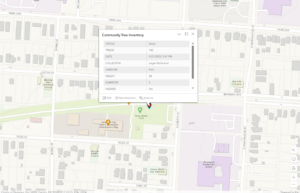 C)
I can't seem to find the ArcGIS Collector app anywhere on the IOS app store.
Chapter 7:
A)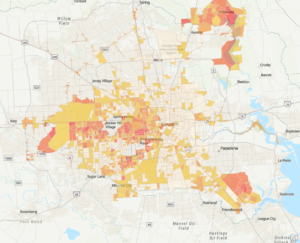 B)
I am doing all of the steps correctly, but to be honest I'm not confident I know exactly what I'm doing.
C)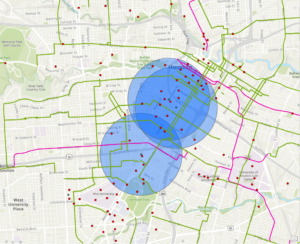 Chapter 8:
A)
Not sure how to access the appearance tab to change transparency. (Update: I figured it out)
b)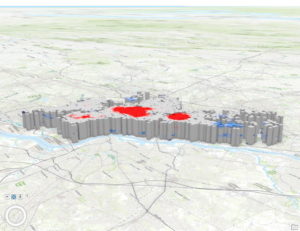 C)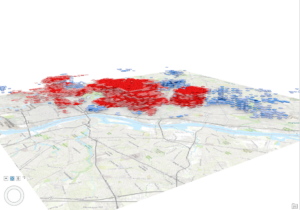 D)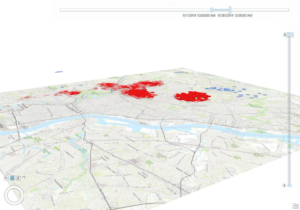 Made a cool animation of changing robbery demographics, unfortunately this is only a screenshot. Sorry!
Chapter 10:
A)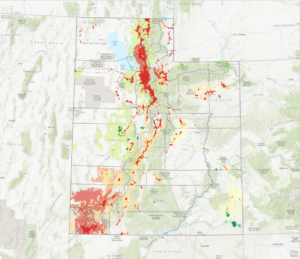 B)
Messed around with labeling libraries in Salt Lake City!
C/D)
My final layout below!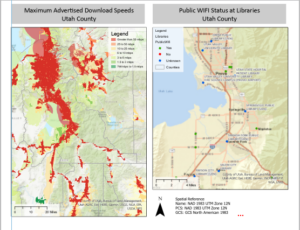 Note: Downloaded three assigned .shp filed from Delaware GIS Data Hub.