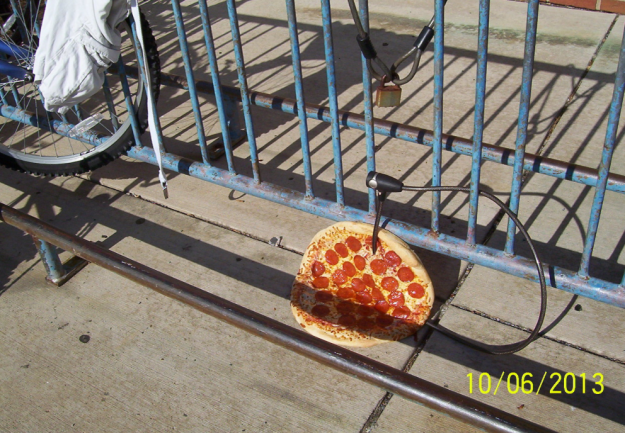 Outcomes of our Tree Haüs meeting last evening:
Please forthwith proceed with the following tasks (based on the projects you are working on):
For the meeting with Dan McGee on Wed at 4 please get me an agenda for the meeting by noon tomorrow. This includes discussion points including:
reusable food containers (pizza boxes?)
composting
Yellowbird Food Network
Food Recovery Network and related efforts; left over food (Ryan food fight); catering guidelines for preserving food
stats on bottled water sales
other issues?
---
For the meeting with Peter from B&G and also Res Life on Friday at noon in 207 SCSC: please get me an agenda for the meeting by noon Thursday; review Peter's comments about what he wants to hear about (in the email from a few days ago) and review the stuff in the online shared Drive folder. Other issues
cost of getting the College Chunks to move junk left behind in rooms (cost to students; maybe use as a way to encourage participation in May Move Out)
how to incorporate recycling in the May Move Out
---
Other groups: proceed with stuff as we discussed last night
---
Other stuff I have in my notes:
That Denison event: Eva is going to find out if OWU is an official sponsor if we pay the $2000; Get this event on our class calendar and work on a presentation that overlaps with our class presentation at the student research symposium and Green Week
---
For Green Week:
consider teaming up with other orgs like Greeks and maybe international student groups to get more participation. Many of the frats/soror. have green programs. Many international students sometimes have a very different perspective on sustainability from their home countries.
consider involving the Citizens Climate Lobby, Sustainable Del. and the Watershed Coordinator in Green Week to get some off campus people involved