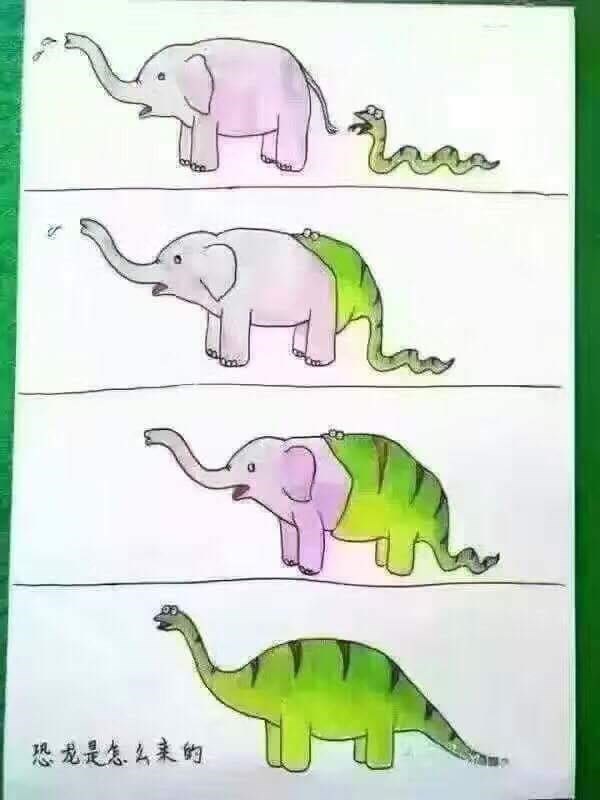 Progress and Plans:
Progress on actionable items for Mini May Move Out, and ideas for promotion (written down in a planning document)


select date (Wed or Thurs)
promotion (faculty, staff)
cow
stickers ordered and on way

Revised May Move Out schedule (adjusted as our academic calendar shifted this semester):

Monday, May 8: noon – 8pm

Tuesday, May 9: noon – 8pm
Wednesday, May 10: 9am – 1pm
Sunday, May 14: 9am-1pm

Progress on reusable food container project
Progress on activity courses

switch time or dates

Progress on locations to grow perennial crops on campus

Map locations then talk to B&G
SIP to pay for plants and plan to plant

Plan for Green Week. If it is ok with Eva, we can meet Monday eve at the Haüs of Tree to attend the Green Week meeting. We should have a plan for what we are doing (as a class) for Green Week.

499 Green Week Coordinators: Maddie & Larynn?

Blurry!