Chapter 1:
This chapter was pretty self-explanatory. Here is my final map with all features visible.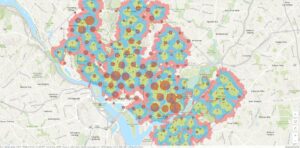 Chapter 2:
2A
Getting used to using a desktop is going to be interesting!
2B
Me measuring the distance from Moscow to Kyiv!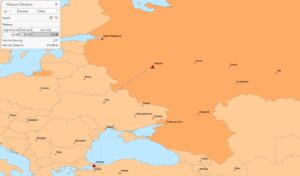 2C
Figured out 3d modeling!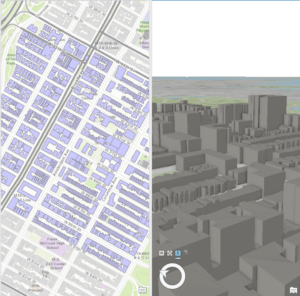 Chapter 3:
3A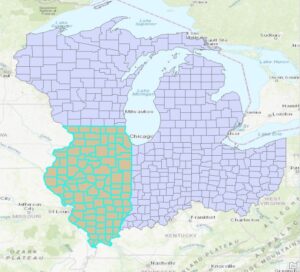 3B
I got this far and the 2005 layer just decided to not work.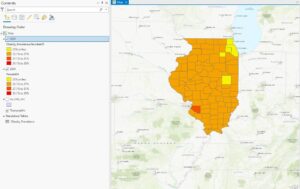 3C
I couldn't figure out how to import Healthstudy2.aprx because I couldn't do the previous step.
Chapter 4:
This chapter was pretty straightforward, not much discrepancy between the book and the program.
PS: Thanks, Krygier for telling me how to take screenshots with better quality!
4A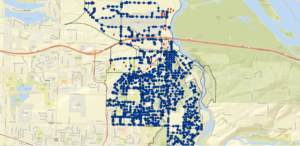 4B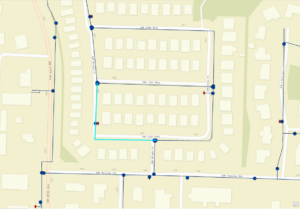 4C