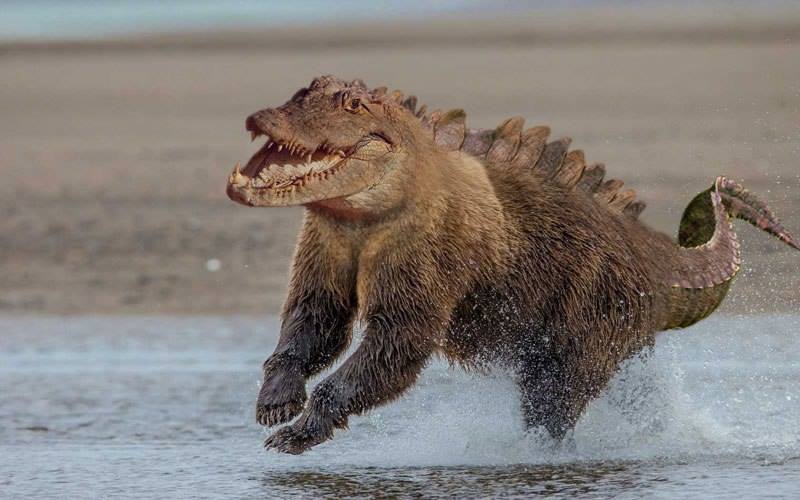 Despite the lack of postings to this class blog, we have made significant progress in the Sustainability Practicum this semester.
Students have tackled the May Move Out, adjusting it to deal with no funds to run it this semester (and this has been accomplished) while working on marketing and communicating the May Move Out to students at OWU (including a new mascot, the Moooove Out Cow). The May Move Out is a go, and we are anticipating beating our 2015 haul of 9.5 tons of stuff donated to Goodwill.
We are also tackling the technical issues that have limited the use of the reusable food containers at HWCC. We hope to resolve those problems and be ready to go 100% reusable containers for the fall of 2016.
Best of all, we have a newly concocted OWU Sustainability Plan that is very different from the 40 page monster created in the spring of 2015. The new plan can be viewed in all its glory (with some background) here at OWU Sustainability Plan.