In the utter chaos of the world we live in right now, traveling has ceased–for the moment, at least–to be an option. Though we know it is the responsible thing, and not getting in a plane somewhere is the least we can do for our fellow humans, the longing for travel and exploration won't simply fade away. Our options to satisfy our wanderlust are limited–and perhaps unexpected – but they do exist. The five movies below show, each in their unique way, the experience of being in a place that can be so extraordinary that, if even for ninety minutes, you can let yourself feel the impossible bliss of being there.
Roman Holiday (1953): Rome
The 1953 classic, starring Audrey Hepburn, was one of the very first American movies to portray the idea of an Italian vacation as an escape from day-to-day life. Assiduously filmed on location to be faithful to the beauty of Rome, the backgrounds of the love story include the Colosseum, Trevi Fountain, the Tiber River, among others, and offer a classy, charming look at the classic city of Rome.
Wild (2014): Pacific Crest Trail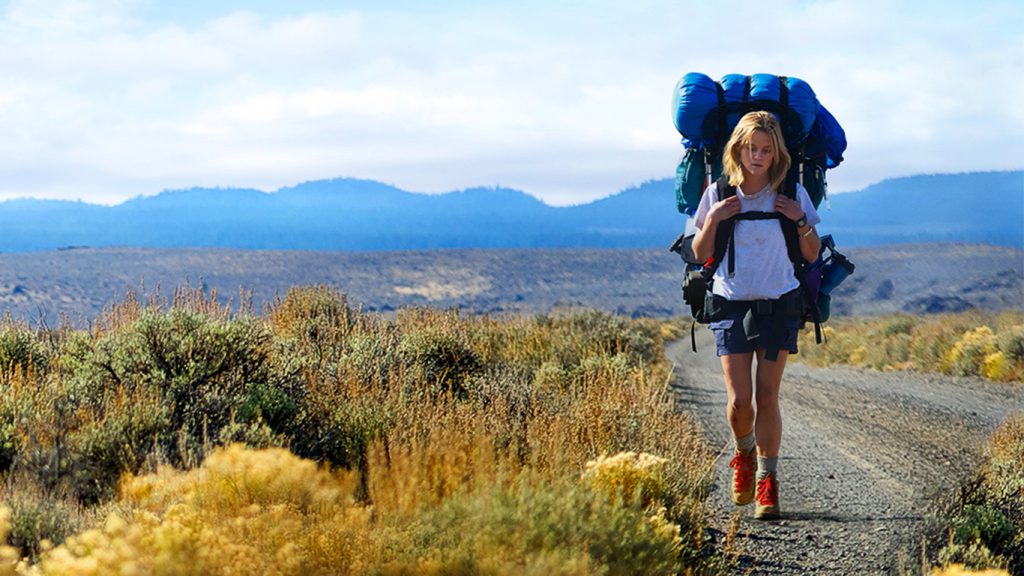 Starring Reese Witherspoon, Wild follows a woman who, recently divorced and mourning the death of her mother, decides to leave her home in Minnesota to embark on a 1100 mile journey across the Pacific Crest Trail. The movie shows extraordinary landscapes through California and Oregon, which are only made better by Witherspoon's honest depiction of a woman searching for healing in the greatness and beauty of the outside world.
3. Paris Can Wait (2016) : France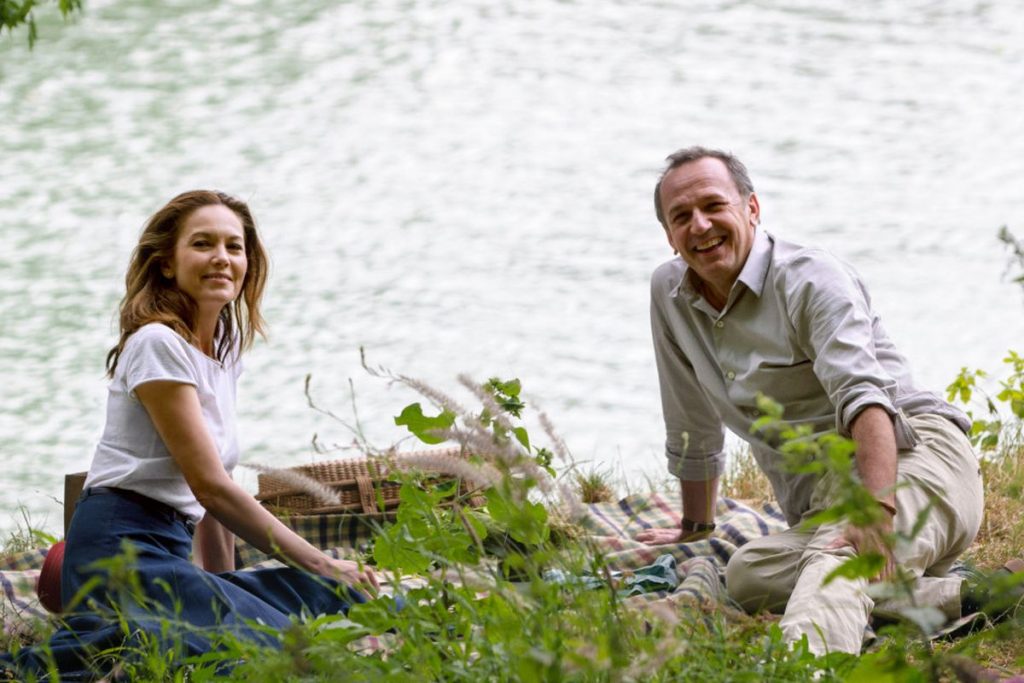 The movie follows a married woman and an almost-stranger on a roadtrip through the countryside of France on their way to Paris. The movie's plot isn't necessarily remarkable – you've probably seen it in one romantic comedy or another – but the scenery makes it memorable enough to stay with you, especially when you crave exploring. The sights are so stunning that it becomes clear why  – as the title promises – Paris can wait.
4. Rio (2011): Rio de Janeiro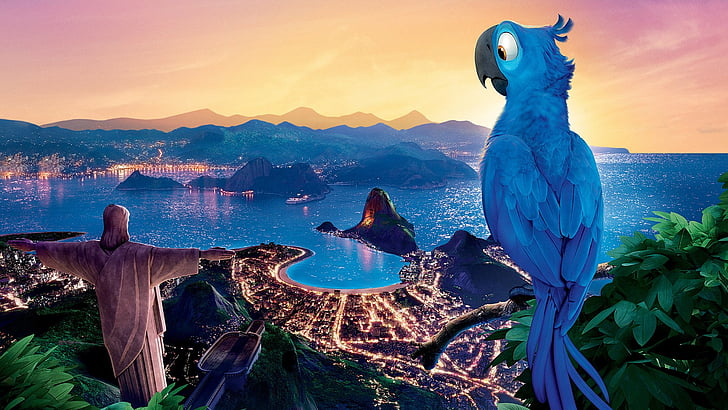 An animated film might seem like an odd choice for this list, but as someone who has lived in Rio de Janeiro all her life, I can promise Rio does an exceptional job in capturing the heart and soul of my city. The movie shows faithful glimpses of reality through an innocent lens, perfectly reflecting the color, warmth, and vitality that exists in Brazil, as well as grasping the beauty in the imperfections that live in the streets of Rio de Janeiro.
5. Lost in Translation (2003): Tokyo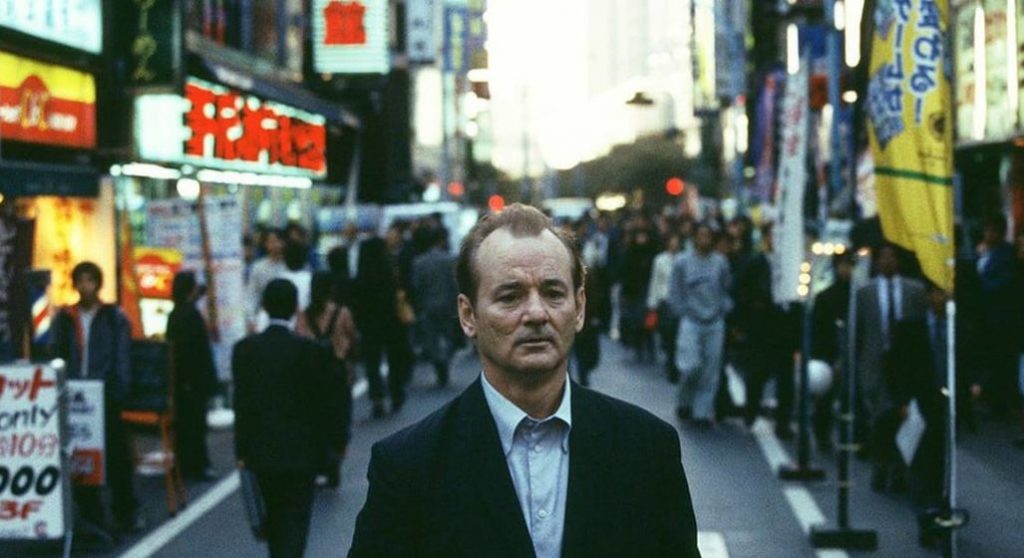 This quietly dazzling movie, which earned Sofia Coppola the Oscar for Best Original Screenplay in 2004 for, shows the lively and colorful streets of Tokyo with beautiful cinematography, as well as aspects of the culture and clothing of the country. More than that, however, Lost in Translation captures an essential aspect of travel: the loneliness of being