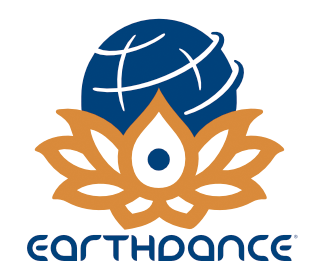 ∞
The global peace party at the heart of it all!
For the last ten years, Earthdance Ohio has hosted the only Earthdance event in Ohio. The peace party has been coordinated with other peace events around the world for the UN International Day of Peace. Our Ohio events in the past have featured many dance presentations including participatory dances where anyone can learn new dances. Some of our main acts included Bellydance Columbus and the Israeli Folk Dancers as well as OWU students. We invited families, students, community members, and all supporters of peace to come and dance with us. We even had a DJ for open dance times and food to keep you energized. One of the biggest features of the global event is the synchronized prayer for peace played at each event all across the world connecting the dozens of gathered groups. Half of the proceeds from the suggested donations went to our local beneficiary that aligned with peace and the year's theme.
Check out The Event posts page or the About Us tab at the top for more information or check out playlists from our old radio show.
EarthDance is the largest synchronized dance event in the world, promoting peace, justice, and sustainability in hundreds of locations in dozens of countries.
Previous themes and local beneficiaries: