The OhioLINK Electronic Journal Center has an updated interface with new tools to help you find articles for your research.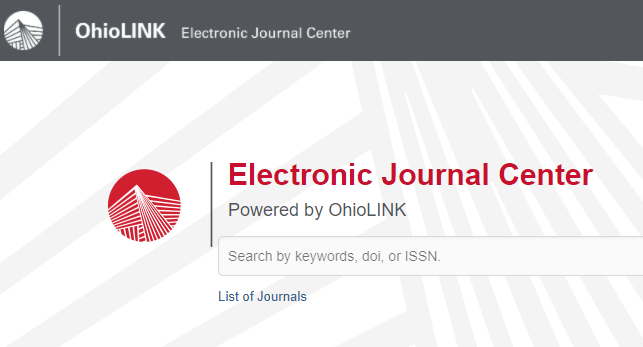 You can refine your search results using facets on the left-hand side of your screen to select results by date, journal, subject, or additional search terms.
Click on the red PDF download button to access your article immediately.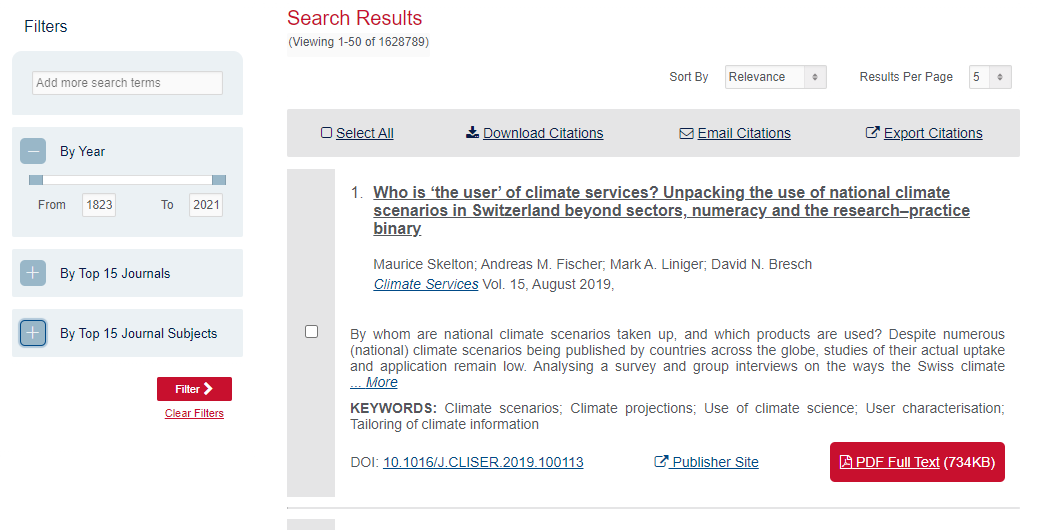 Have questions or need assistance? Contact us!