Starting on Wednesday, October 10th, Safari Ebooks is now Safari O'Reilly. And it includes more than just ebooks! You now also have access to access to video tutorials and self-guided courses on business, programming, and information technology.
Accessing Safari O'Reilly is a little different too. Below is what you'll see when you find a Safari O'Reilly title in the catalog and click to access.
Find a Safari title in CONSORT, here:

Or in Summon here:

Click on link: "Full text online" or "Connect to…"
If it's your first use, you will be asked for your email address.
Safari will recognize your @owu.edu email.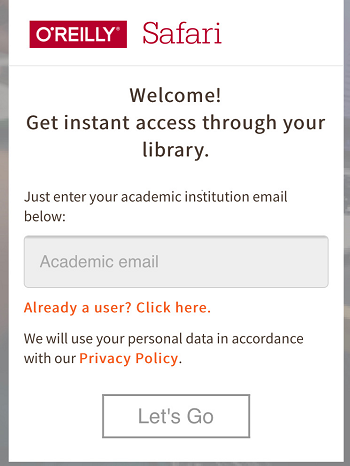 Then you will be asked for your OWU account login.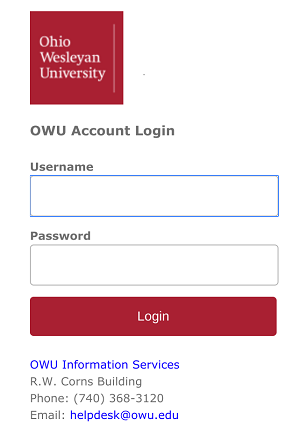 And then you will access your resource: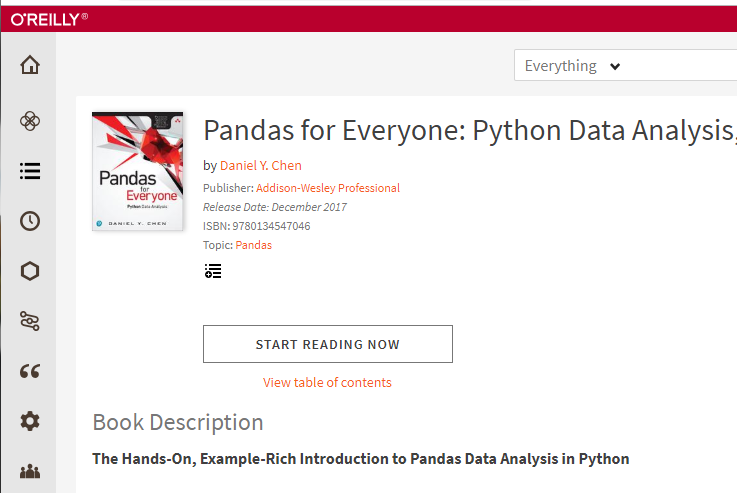 Subsequent use on campus will result in this message when you click on a Safari link: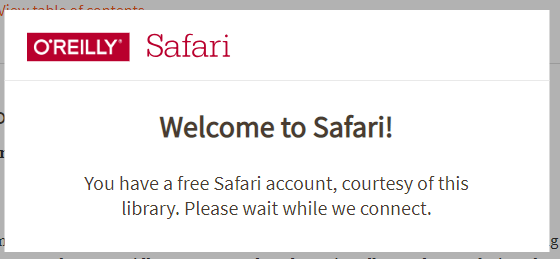 You may then be asked for your OWU login if you haven't already logged in to access other resources.
Off-Campus Access
When not on campus or the OWU network you will be asked for your email and OWU login, just as you were when you first accessed Safari on campus.
Safari Emails
After your first time logging into Safari, you will receive an email from them. It will tell you more about their content and the mobile app. You can opt out of these emails:

Have any questions about content or access? Please contact us!