New Librarians
Welcome new Public Service Librarians Calvin Cleary and Audrey Heisel!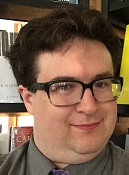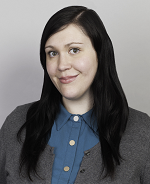 Need help finding resources for a project or a paper? Contact a librarian to set up an appointment.
LexisNexis is now Nexis Uni
This essential database of newspapers, and legal and business documents has changed its name from LexisNexis Academic to Nexis Uni. It has a brand new interface with new functionality. Contact us to learn more.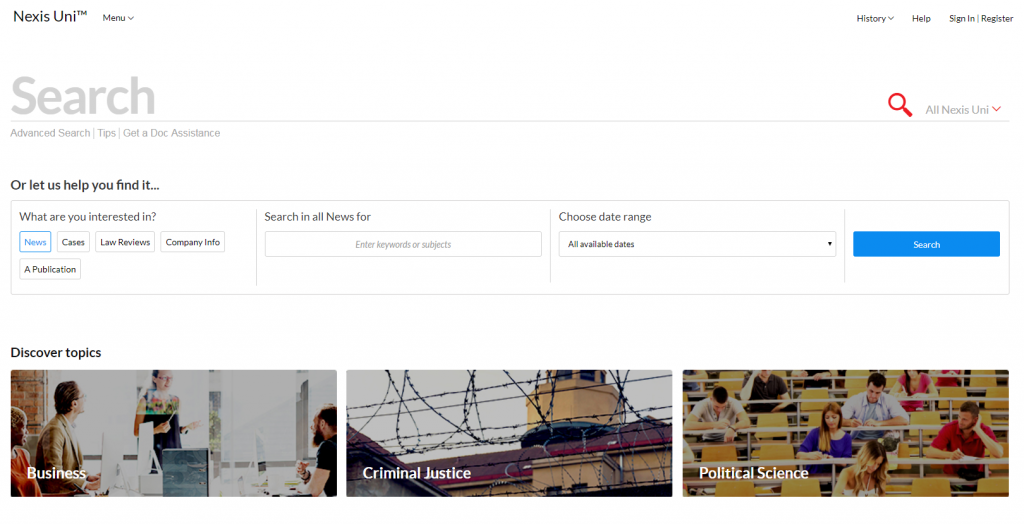 Ebrary is now Ebook Central
Ebrary, our largest provider of full-text ebooks, is now called Ebook Central. What does this change? Not much at all! You will just see the Ebook Central logo instead, otherwise how you view and work with ebooks will remain the same. Find out more about how to access our ebook collections here!
Ebook Landing Pages
More on ebooks! Now, when you click on an ebook link in the catalog, you will arrive at a landing page like this: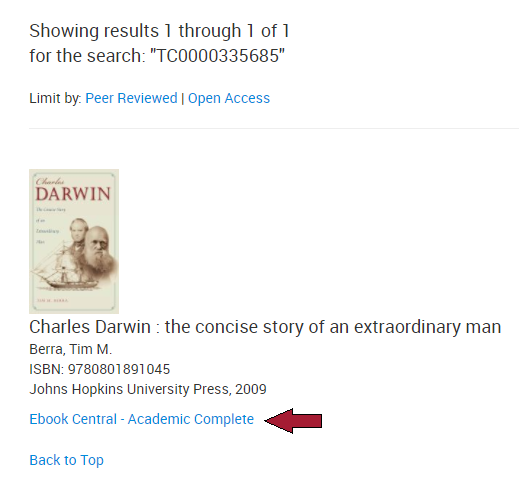 Look for the links in blue, click, and it will take you to your book. 
Textbooks on Reserve
Thanks to a partnership with WCSA, we have been able to expand the number of textbooks on print reserve as part of pilot project this Fall. To search for all items on reserve, visit our reserves page.