Have a huge research project and can't or just plain don't want to carry those books all over campus? Beeghly Library has several options to meet this need.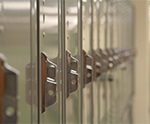 Lower Level
Firstly, we still have plenty of available locker space in the lower level, for use all year long.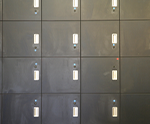 24/7 Space: Long Term
Secondly, we have new lockers in the 24/7 Bashford Lounge, for use each semester.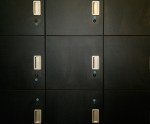 24/7 Space: 3-Day
And lastly, for that surprise project, we have a handful of express lockers that can be used for three days at a time.
All of the lending details, as well as the application form can be found at http://library.owu.edu/lockers.html